All the Michigan facts, statistics, and maps you could ever want. Explore what makes The Wolverine State great.

The more you learn about Michigan, the more you'll realize just how special it is.
Exploring the best Michigan cities has never been easier, with honest reviews based on genuine knowledge.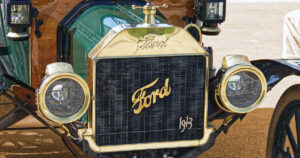 Check out our list of 10 fun facts about Michigan and learn more about one of the most unique states in the US.
Read More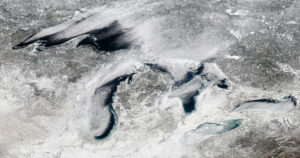 If you've ever asked yourself: how many Great Lakes are there? Check out our guide to the 5 Great Lakes.
Read More