Explore places to stay in Michigan, including campgrounds, resorts, hotels, and more. Find your next stay today.

Whether you plan to stay in a tent or at a world-class resort, review our curated recommendations before booking anything.
It pays to be part of the Michigan Travel Club. Keep any eye out for exclusive offers from our partners.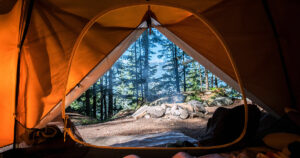 The best family campgrounds in Michigan offer a variety of activities and amenities for all ages. Review the list.
Read More